Our selection of carpet all at wholesale prices!

Big Foot Floors features Bliss byBeaulieu and Southwind carpet brands. Each quality products!

INDULGENCE from Bliss by Beaulieu was created to fill the need for a softer, more luxurious solution dyed nylon carpet,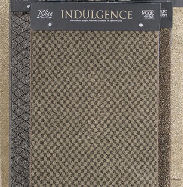 one that is guaranteed to out perform all other carpets. Softness is the byword for this new collection and indulgence captures it with a truer, silkier softness, one that you can actually feel. Bliss leads the way in soft carpet fiber manufacturing and indulgence breaks new ground with carpet styling, patterns and textures so perfect that they have to be walked on to be fully appreciated. Don't settle for the second best.....indulge.

---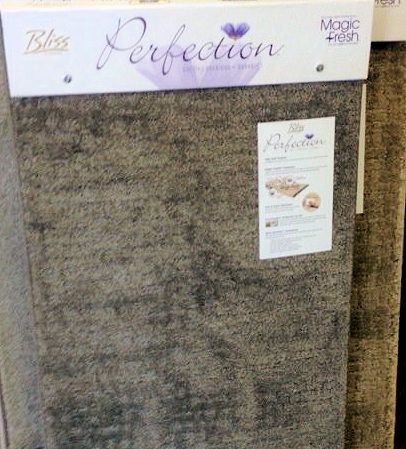 Bliss PERFECTION is just as the name suggests. It's sheer perfection when it comes to coordinating with your home's interior style and decor. It's absolute perfection when it comes to its many features and benefits from soil hiding Scotchgard Protector made exclusively for Bliss, or for it's durable silky softness. For a cleaner, fresher feeling home....all credit goes to Magic Fresh, our odor reducing carpet treatment. There you have it, beauty and brains wrapped in one neat package!

---
And then there is Bliss EVERCLEAN! The easiest to clean carpet...ever. Made from Softsense Solution-Dyed Polyester, Beaulieu has combined clean and fresh Magic Fresh carpet treatment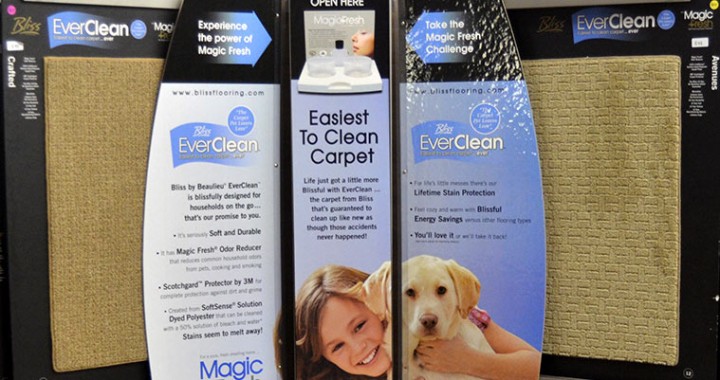 to make EverClean. This is the only carpet in the market that has these benefits. Beaulieu is very concerned about indoor invironment. How about a lifetime stain warranty or 'you will love it or we will take it back' guarantee!

---